To apply for an account with Dandy Gas, please fill out the Credit Application form below and forward it to us... HERE  for approval and processing.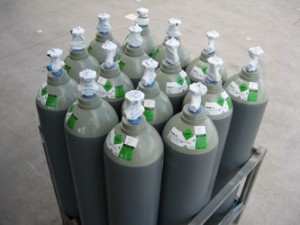 If you wish to purchase Gas you will need to complete a 'Cylinder Rental' Agreement form below and be aware of the 'conditions' that are included in the application.
Rental rates can be obtained from our store at any time.
For further information on Gas, products, bulk purchases, pricing, lead times, delivery etc please call us on 03 9794 6287 and we will be happy to assist you and answer any questions you may have.